Slide 1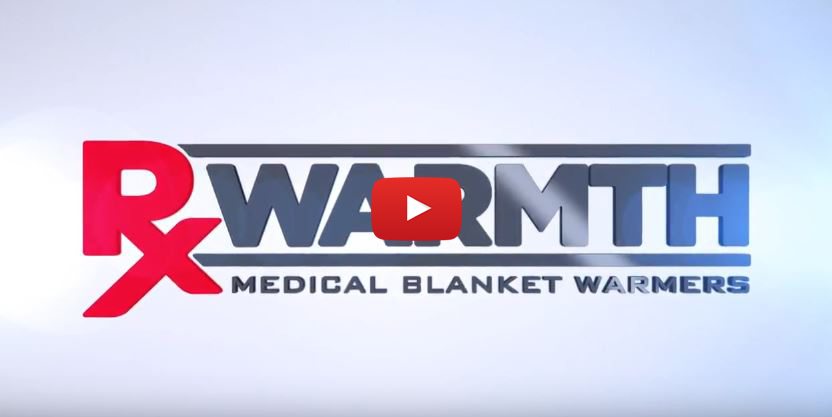 Slide2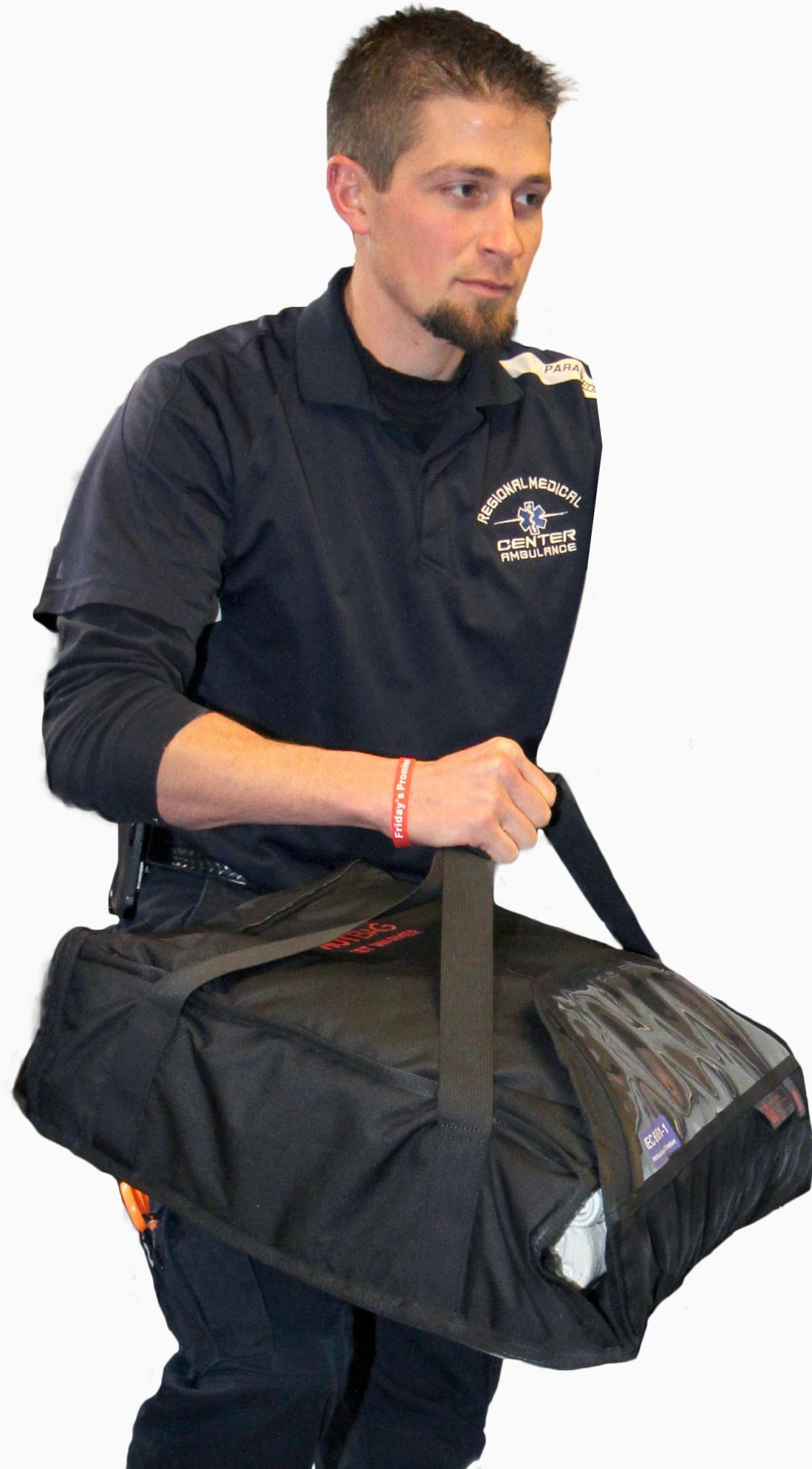 WARMTH
Certified
Convenient
Safe
Large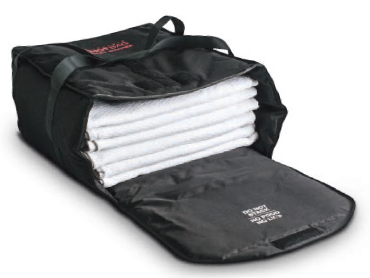 RX WARMTH MEDICAL BLANKET
WARMER – LARGE | 6-7 Blankets
Medium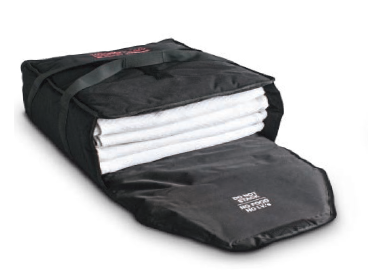 RX WARMTH MEDICAL BLANKET
WARMER – MEDIUM | 4-5 Blankets
Small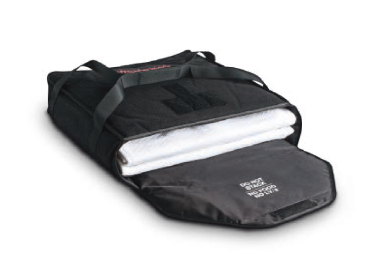 RX WARMTH MEDICAL BLANKET
WARMER – SMALL | 2-3 Blankets
Upcoming Events
More Information Coming Soon
Calming Heat, Medical-Grade Security
Designed to keep your patients safe and warm, Rx Warmth Medical Blanket Warmers provide the calming effect of heat and the security of a certified medical device. Our warmers are:
Economical: 1/10 the price of typical warmer cabinet
Portable: Take it anywhere, anytime
Certified: IEC 60601-1 Medical Accessory-compliant
Durable: Replaceable heating and electronic components
Convenient and Safe: You never have to leave your patient to get them a warm blanket
Rx Warmth Medical Blanket Warmers are perfect for a variety of health care settings and needs, including ambulances, ER bays, mamo capes, nursing homes, hospital care, cancer treatment centers, kidney dialysis centers, and more. We invite you to explore our site to learn more about these warmers that are revolutionizing pre-hospital trauma and medical care as well as our complete product lines and our official dealer locations.
RX
WARMTH
---